Every year we witness the release of a brand new version of Google's Android operating system. While last year's update was named Android 6.0 Marshmallow, this year we've got Android 7.0 Nougat.
Android Nougat is being termed as a major rollout, packing a heavy chunk of new features and improvements. Coming loaded with new features like multitasking, VR, keyboard themes, and new emojis, Android 7.0 Nougat is arriving soon to Android devices.
Keeping these great features aside, another important question is — "When will my phone get Android 7.0 Nougat update?" If we take a look at the previous records of Android device manufacturers, their performance is pretty dismal. Such situation makes it even more important to know the answer.
Talking about the final release date, it's rumoured that Google is ready to release Android 7.0 later in August, though that seems early.
Here's what you can expect from different smartphone manufacturers:
Android 7.0 Nougat Update Release: Google Nexus
Android Nougat release date expectation: Within few days of final Android N release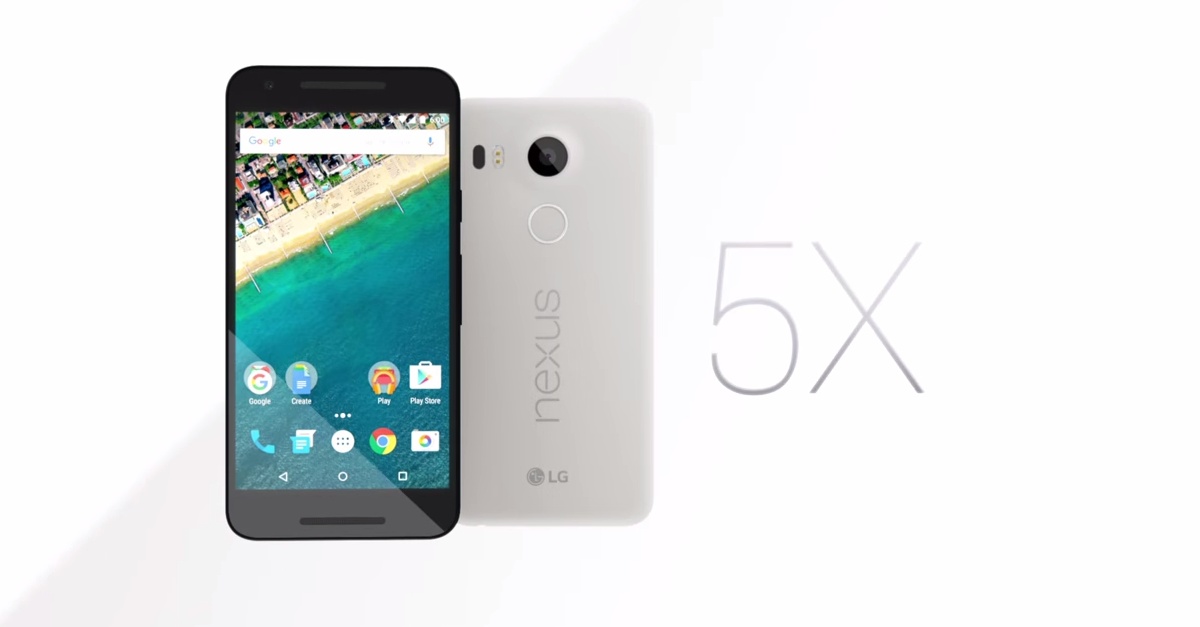 If we take a look at the history, Android 6.0 Marshmallow was rolled out to Nexus smartphones as soon as Google rolled out the final version.
The new Nexus devices are the first ones to get the Android 7.0 update and the rollout has already started. If you wish to grab the Android N, you can go ahead and check for updates in the settings of your Android Nexus phone.
Official Update: The Nexus 6, Nexus 5X, Nexus 6P, Nexus 9, and Nexus Player have started receiving updates.
Android 7.0 Nougat Update Release: Google Pixel C
Android Nougat release date expectation: Within the first month of release